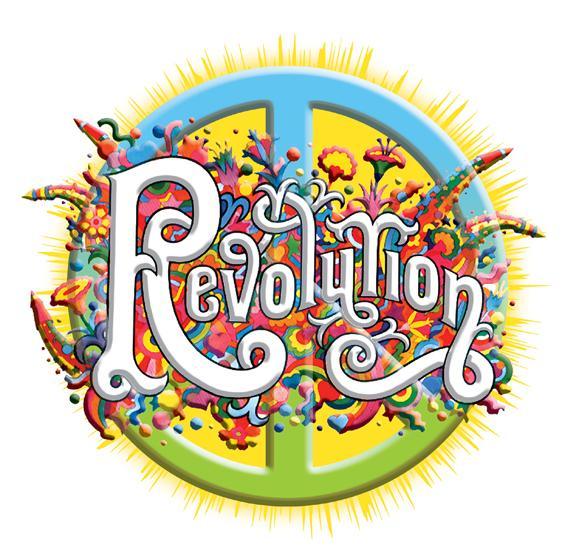 It has been great to be fully operational again, just in time to join in the Iranian social media revolution. If you have not done it yet, change your Twitter location and time zone to Tehran, to confuse and befuddle those who would stop free speech.
We do not pick sides here at Thumbfight, we just report on what the Twitterverse has to say. That said, we still cheer for particular sides, and in this case I am very glad to be able to report that comrades, we are seriously pulling for liberty, democracy, and most importantly the freedom to choose. Even with the misinformation bots and other evil forces at work to subvert the Twittersphere, there are a lot of people willing to stand with any human on Earth who just wants live in peace.
Rock on, Iran! We've got your backs, at least here at Thumbfight...